Welcome to Elite Advisors Edge
Your Competitive Edge to Success
We opened the doors in 2003 and we established ourselves on our ability to evolve & adapt to the changing financial markets & industry – ahead of time. We are constantly striving to be on the cutting edge of all things involved in the insurance & investment world.  We often blaze trails alongside our advisors to refine new and uncharted edges. Long term, mutually beneficial relationships with our agents & advisors allows us to treat your clients as if they are our own. Our goal is to providing both you, the advisor and your clients, with nothing short of top of the line resources and 100% effort.
Experienced & Unbiased Collaboration
With several decades of experience focused on Life Insurance, Annuities, Long-term care, et al., our team here at Elite Advisors Edge is well prepared to handle, educate, and assist with any and all of your insurance & financial planning needs. More importantly, we are unbiased and independent in all that we do. With 40+ carrier partners standing behind us, we are able to first listen, then evaluate, and finally provide our agents & advisors with the best possible option for your specific client.
Independence
Captivity is not in our vocabulary at Elite Advisors Edge and it never will be. While we believe teamwork is the true recipe for ultimate success, we understand that our agents need their own independence as well, being a vital part to their growth & progress.
Value Added
Those agents beginning their careers that are not sure exactly what their practice needs to improve, or how to get in front of more affluent clients; are in luck. Your personal Business Development Advisor, as well as the team behind them, are fully equipped and dedicated to create and implement a complete business plan for you. From Marketing and Client Acquisition, to Product Education and training, down to resources and sales tools, we have your back.
Your Personal BDAs
Our Business Development Advisors are a core part of our Value Added here at Elite Advisors Edge. Handpicked, our BDAs have extensive knowledge spanning virtually all realms of the financial industry. From insurance to investments to marketing – they will work with you to understand your business, your practice, and your clients so that they can provide exceptional advice and service tailored to you.
Annuities
With Elite Advisors Edge you can enjoy access to every accumulation and income annuity in the fixed space, enabling you to confidently secure your clients' diverse goals without the risk of being trumped. 
Life Insurance
 Whether you are looking to protect families, maximize legacies, or create tax ­free income our experienced back ­office is ready to support success from case ­design to pre­-underwriting.
Back Office
 Our back ­office's culture is focused on your success and attainment of each clients' goals. This philosophy permeates everything that we do and enables us to offer expedited white glove service to keep pace with leading practice needs.
Watch how this new type of life insurance brought Peace and Security to Chris during the most difficult time in his life.
Let us build you your personalized and powerful video with your own customized branding! This video has DOUBLED LIFE INSURANCE SALES for countless advisors and agents JUST LIKE YOU!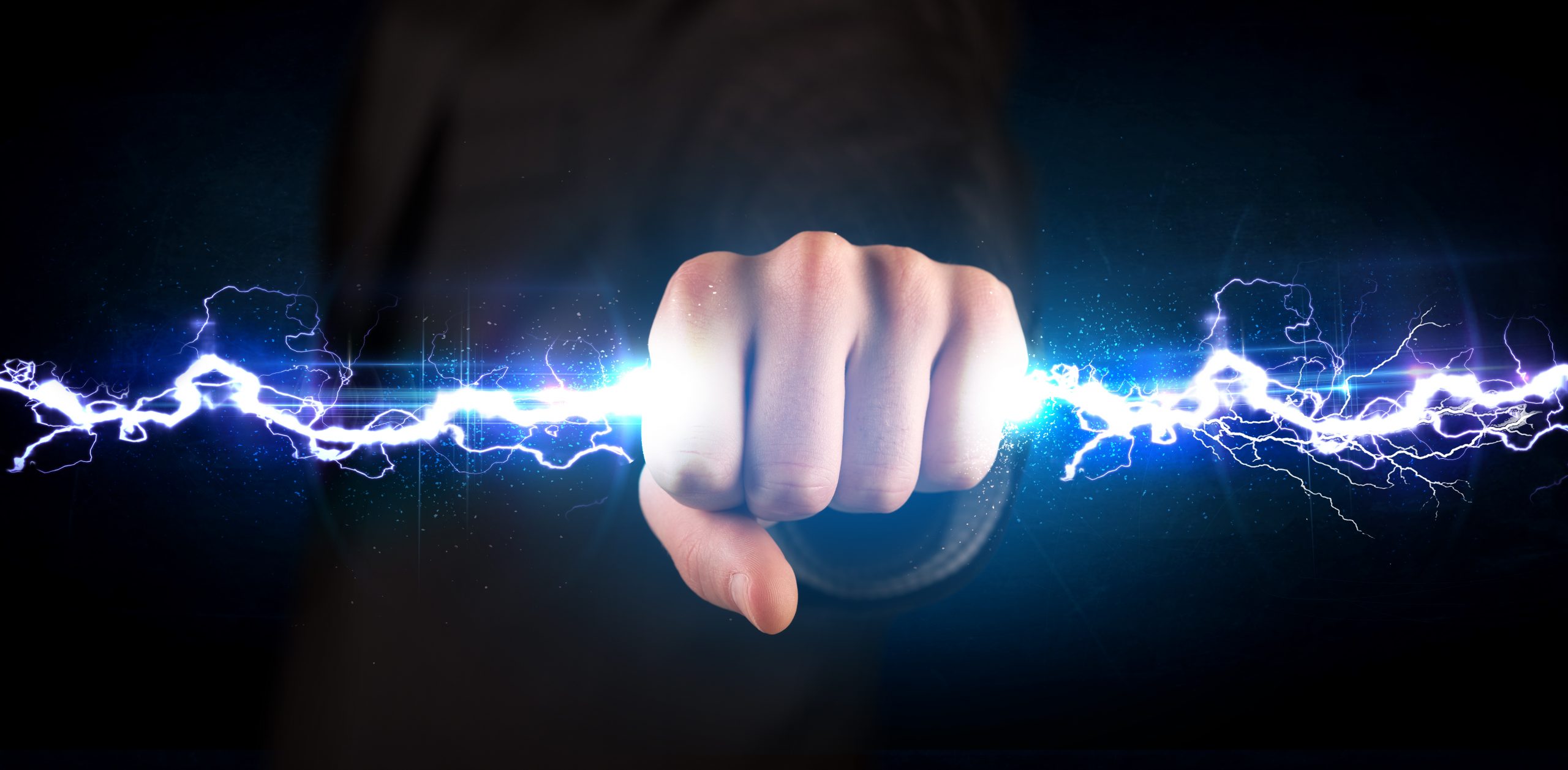 Product Of The Week
200% Nursing Home rider provides twice the Maximum Guaranteed Annual Withdrawal payment for up to five years, after the two year waiting period.
Issue Age up to 90
Now 100% participation on the Low Volatility Control Strategy for a limited time!
10% free withdrawals cumulative up to 50%
No Cost WBR until the rider is used.
Most Recent Marketing News, Products & Services
The retirement landscape in the United States is ever-changing. Individuals are living longer, working longer, and needing income longer. Currently, more than 10,000 baby boomers, on average, are turning 65 each day and are tasked with identifying how to plan...
read more